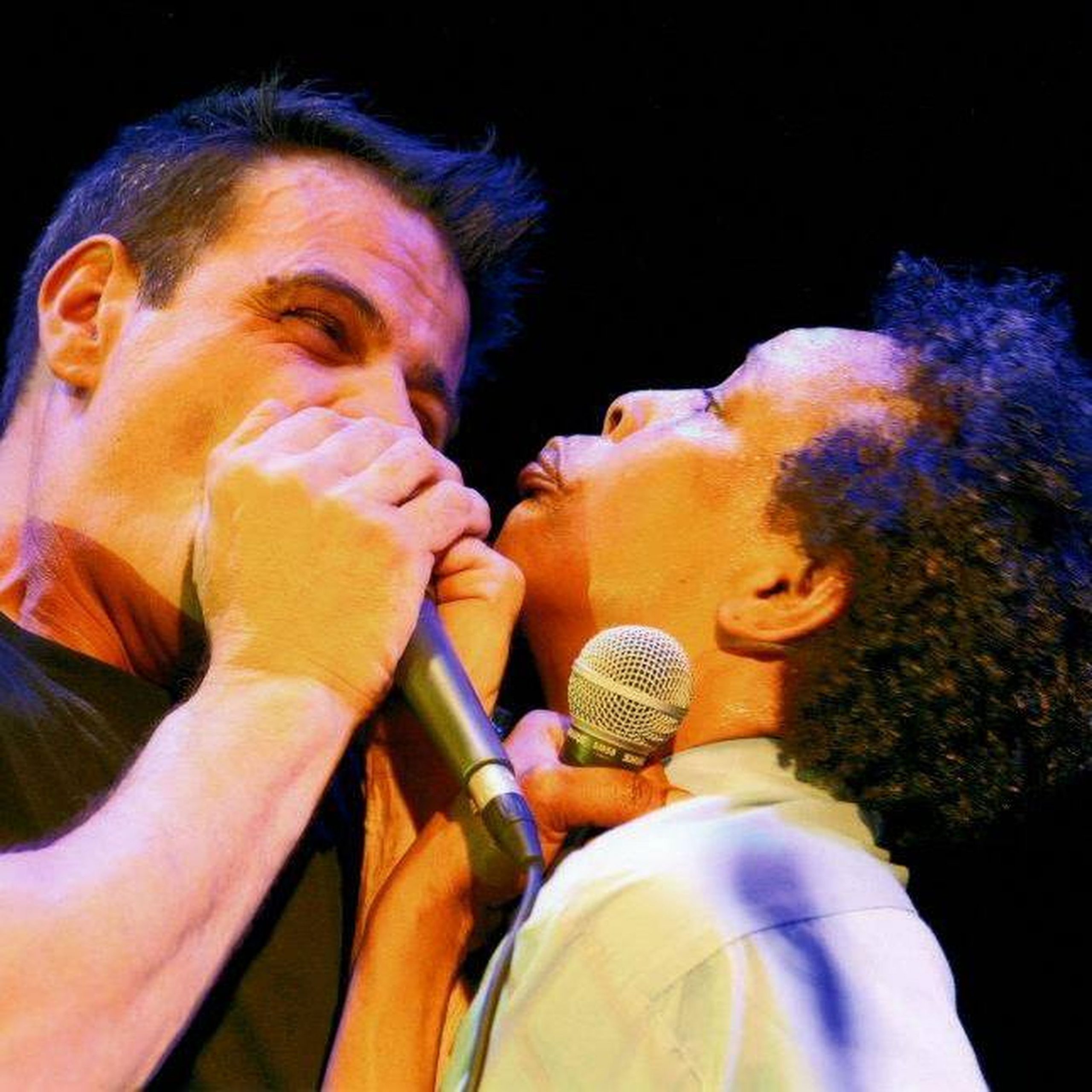 Summerblues uff em Rhy

As part of this year's Summerblues Basel, it was our great pleasure to enjoy a summer evening cruise with Blues n Roots on the upper deck of the popular Rhine boat ¨Rhystärn¨ on August 11.
Many thanks to Carmen and the whole crew of the Rhystärn for the great welcome, hosting and of course the fine food on board.
A summer evening cruise on the Rhine is definitely very relaxing, and gives a view of Basel from a completely different perspective. A place to be!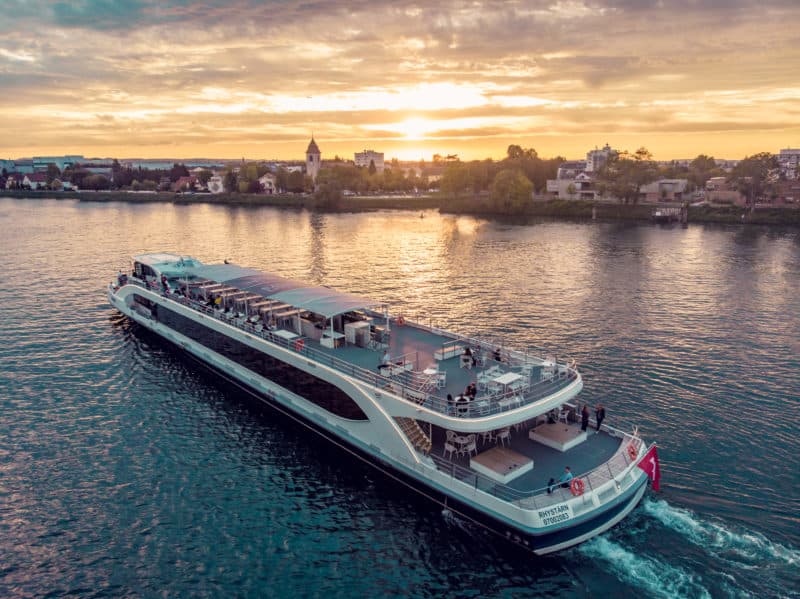 Meaning of slang words, phrases, idioms, and metaphors in blues as a 4 page PDF.
Summer Tour 23

At this point Andi Gisler and I would like to thank all organizers, fans, friends, acquaintances, relatives and of course the sponsors who have supported us at the following concerts so numerous and great.
Blues Festival Baden / Musigchuchi Rüti
Mexicano Sins / Summerblues Basel
La Strada Birsfelden / Rhystärn Basel
Autumn/Winter Tour 23/24

After the tour is before the tour! Andi and I will take the Bluesschienen back under our wheels with a new program starting in the fall of 2023.
Until then, we wish everyone a good time.
Andi and Harprise
To enlarge images; right click, and select ¨Open graphic in new tab¨.
Harprise and Andi Gisler
Andi Gisler and I share a common time with the Basel band ¨The Soul Damage Club¨, which recorded a live CD at the famous Atlantis in Basel in 1995. Since then we sporadically played some concerts with my band or as a duo. The passion for the blues has remained with both of us. For this reason, we have decided to take from spring 2023 in duo the common blues tracks again and the wheels. In doing so, we try to maintain the traditional blues, while at the same time, using our own refreshed versions of well-known blues greats of days gone by, to put the audience in a deep blue Mississippi Bayou atmosphere. We have the honor to make our debut as a duo at this year's Blues Festival Baden. On the occasion of the Summerblues Festival on June 30, we have come up with something special; In a quartet on the Theodorskirchplatz with two well-known musicians from the Basel blues scene. So, don't miss it regardless of the weather. We are looking forward to seeing you.
Andi Gisler – Guitar / Vocals / Weissenborn / Lap-Steel
Harprise – Vocals / Harp