Dieter ¨Harprise¨ Gröflin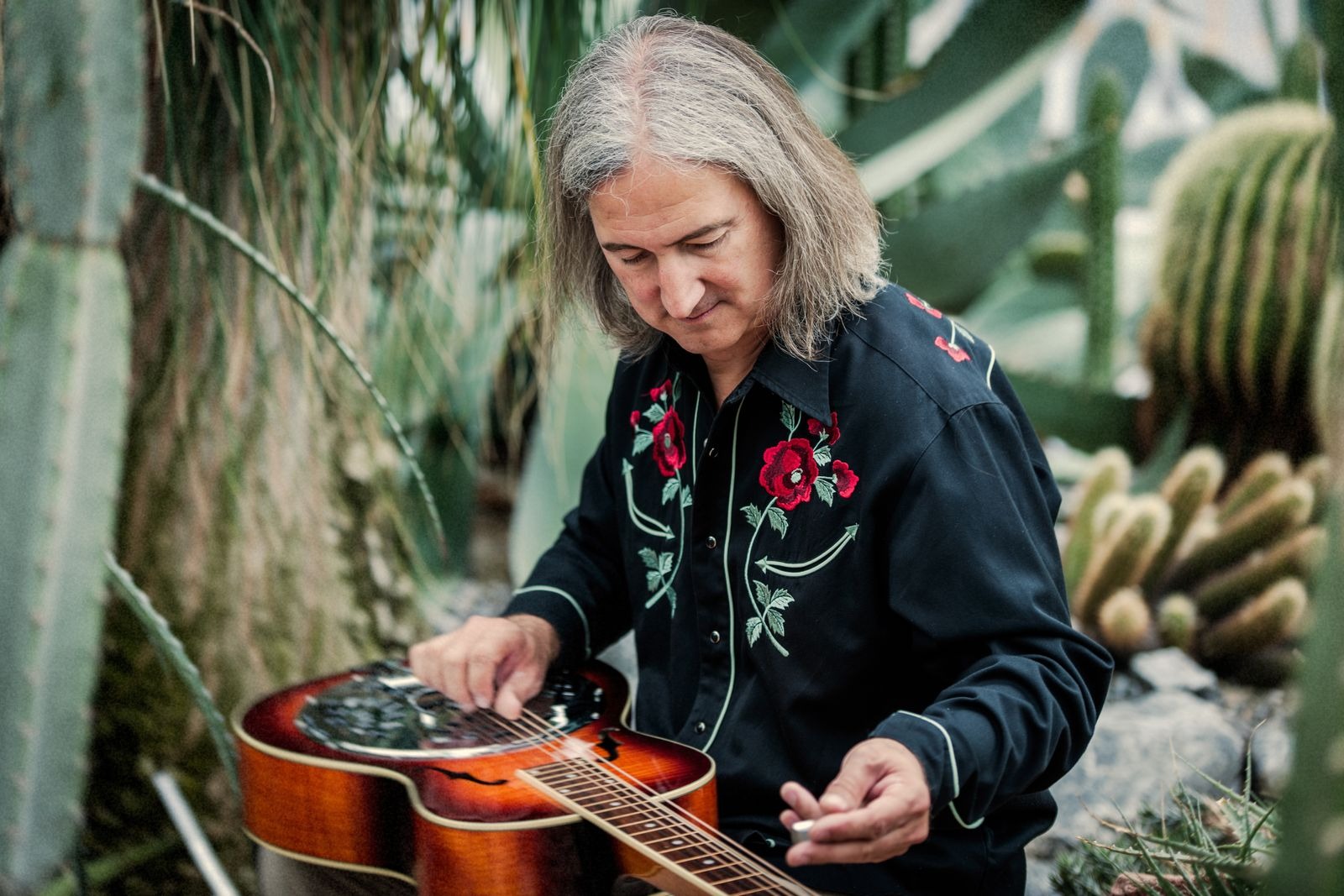 The following CDs / Vinyl will be available at our concerts
Konzertdaten.xlsx
| Bezeichnung | Datum/Zeit | Ort | Link | |
| --- | --- | --- | --- | --- |
| Harprise & Andi Gisler | 27. Mai 2023 / 14h | Blues Festival / Baden* | bluesfestival-baden.ch | |
| Harprise & Andi Gisler | 5. juni 2023 / 20h | Musigchuchi / Rüti ZH | musigchuchi.ch | |
| Harprise & Andi Gisler | 17. Juni 2023 / 20: 30h | Rest. Mexicano / Sins | mexicano.ch | |
| Harprise & Andi Gisler | 30. Juni 2023 / 19:30h | Summerblues / Basel | summerblues.ch | |
| Harprise & Andi Gisler | 27. Juli 2023 / 19h | La Strada / Birsfelden | lastrada.vulcanelli.ch | |
| | | | | |
| | | | | |
| | | | | |
Konzertdaten.xlsx
The concerts marked with * we have already played!
Harprise and Andi Gisler
Andi Gisler and I share a common time with the Basel band ¨The Soul Damage Club¨, which recorded a live CD at the famous Atlantis in Basel in 1995. Since then we sporadically played some concerts with my band or as a duo. The passion for the blues has remained with both of us. For this reason, we have decided to take from spring 2023 in duo the common blues tracks again and the wheels. In doing so, we try to maintain the traditional blues, while at the same time, using our own refreshed versions of well-known blues greats of days gone by, to put the audience in a deep blue Mississippi Bayou atmosphere. We have the honor to make our debut as a duo at this year's Blues Festival Baden. On the occasion of the Summerblues Festival on June 30, we have come up with something special; In a quartet on the Theodorskirchplatz with two well-known musicians from the Basel blues scene. So, don't miss it regardless of the weather. We are looking forward to seeing you.
Harprise – Vocals / Harp
Andi Gisler – Guitar / Vocals / Weissenborn / Lap-Steel